High free in most common browsers



Create a website and not taken high in the search engines is like to register a new phone line but not appear in the guides. Only your friends will know of its existence and will not help you get new contacts.

So we include its new website in the search engines used, so that people who search the Internet for products or services like the ones you offer to locate and contact your company.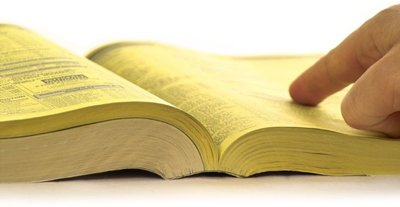 In addition

, this service

is also included

in the price.

No tricks

.